Saturday January 18, 2020
6:00 PM
Summer Wind Ranch will be buying a table for this event.
If you would like to join our table, please RSVP by Dec. 1st. and submit your payment to SWR.

Paypal OK but please send as "Friends & Family" or they take out 3%. You will be responsible for the difference.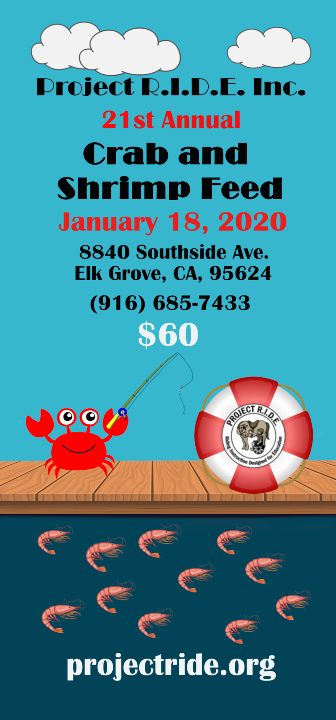 RSVP deadline is past