Saturday June 27, 2020

Sunday June 28, 2020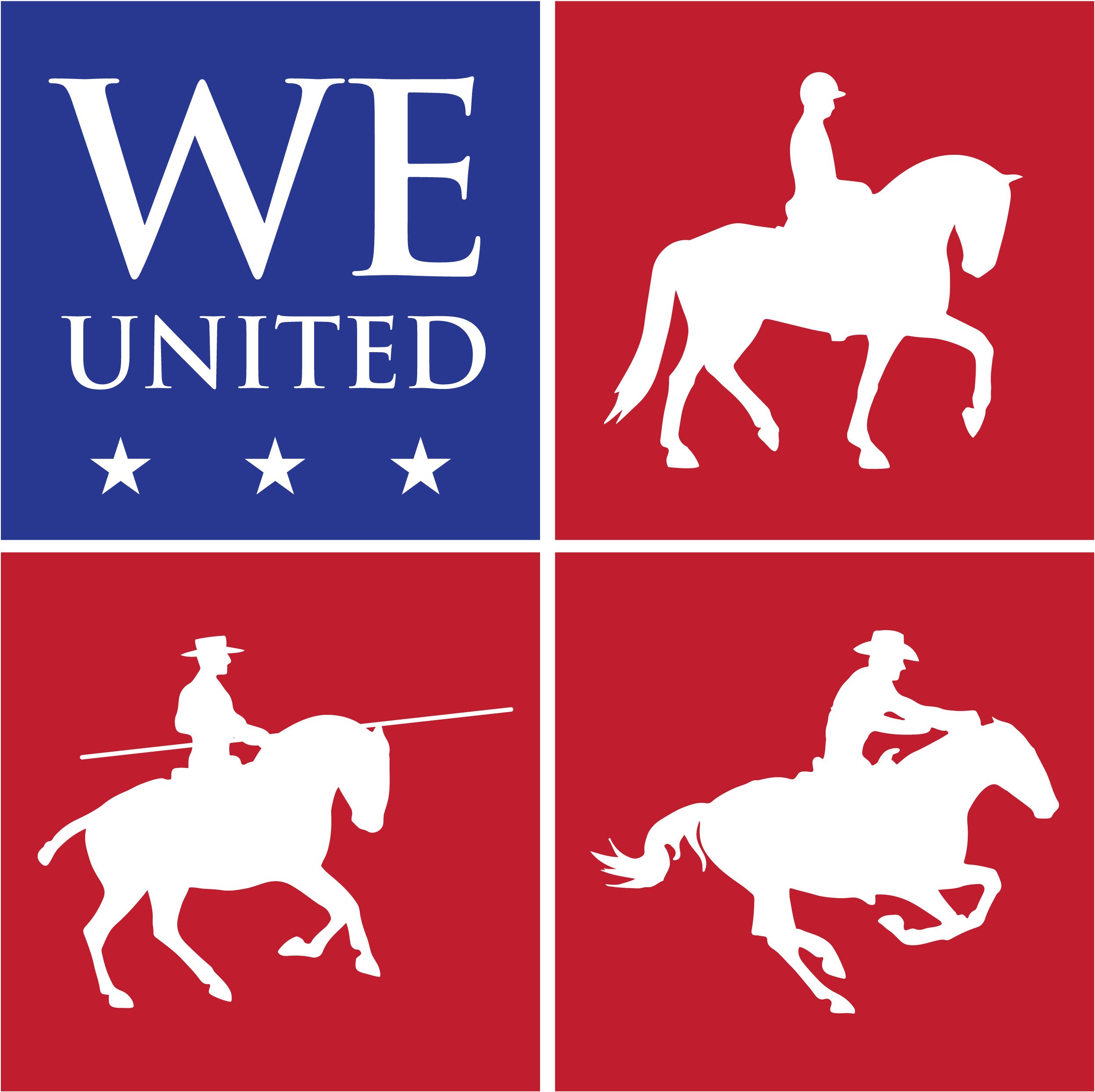 Summer Wind Ranch Working Equitation Clinic and Show Series
with Ali Kermeen & Sherrill Shotigian
Ali and Sherrill will be partnering together to bring the exciting new sport of Working Equitation to you in Wilton, CA.
There will be a series of four full day clinics with a schooling show at the end where you can show of your newly acquired skills!
The clinics will be full day. You will have the opportunity to practice/learn both Dressage and Ease of Handling.  Each clinic will provide you an opportunity to learn the rules and navigation of the Dressage Court as well as ten regulation Ease Of Handling obstacles.
SAVE THE DATES:    February  29th  |   April 4th  CANCELED due to COVID-19 May 16th  |
At this time, June Clinic and show are questionable….June 27th ??? |  June 28th (Show) ???
All information pertaining to cost, boarding, etc will be disseminated shortly.