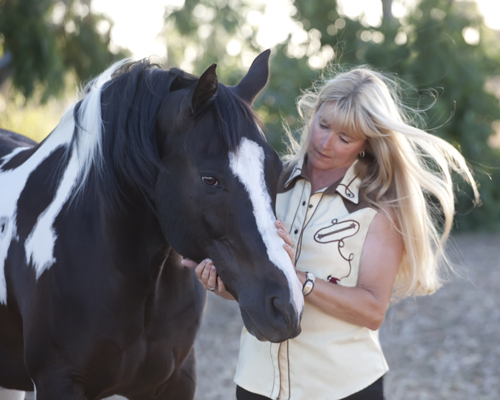 At Summer Wind Ranch we are dedicated to the development of horse and human partners for life through our positive and progressive Natural Horsemanship Training Techniques.
Being a part of our program you can expect to learn respect for yourself, your horse, and others. We pride ourselves in our amazing comrade, teamwork, and of course our never ending self improvement!
Click here to learn more about Boarding and Training Opportunities. Call Sherrill at (916) 402-8550 to discuss the perfect start for you and your horse that will last a lifetime!