What is Working Equitation?
Working Equitation combines the fundamentals of dressage with the precision of riding through a series of obstacles.
Working Equitation is a great way for equine enthusiasts to learn something new, improve their horse's muscling, obedience, courage, trust, and gain confidence in their equine partner!
Working Equitation is a real test of the horse's temperament and training as well as the rider's skill and ability and the relationship between horse and rider. The results are horses and riders that achieve remarkable relationships by doing something that is enormously fun.
In my Working Equitation clinics, you will have the opportunity to practice and learn both Dressage and Ease of Handling. I will provide an opportunity for you to learn the rules and navigation of the L1-Intro Dressage Court as well as ten regulation Ease of Handling obstacles.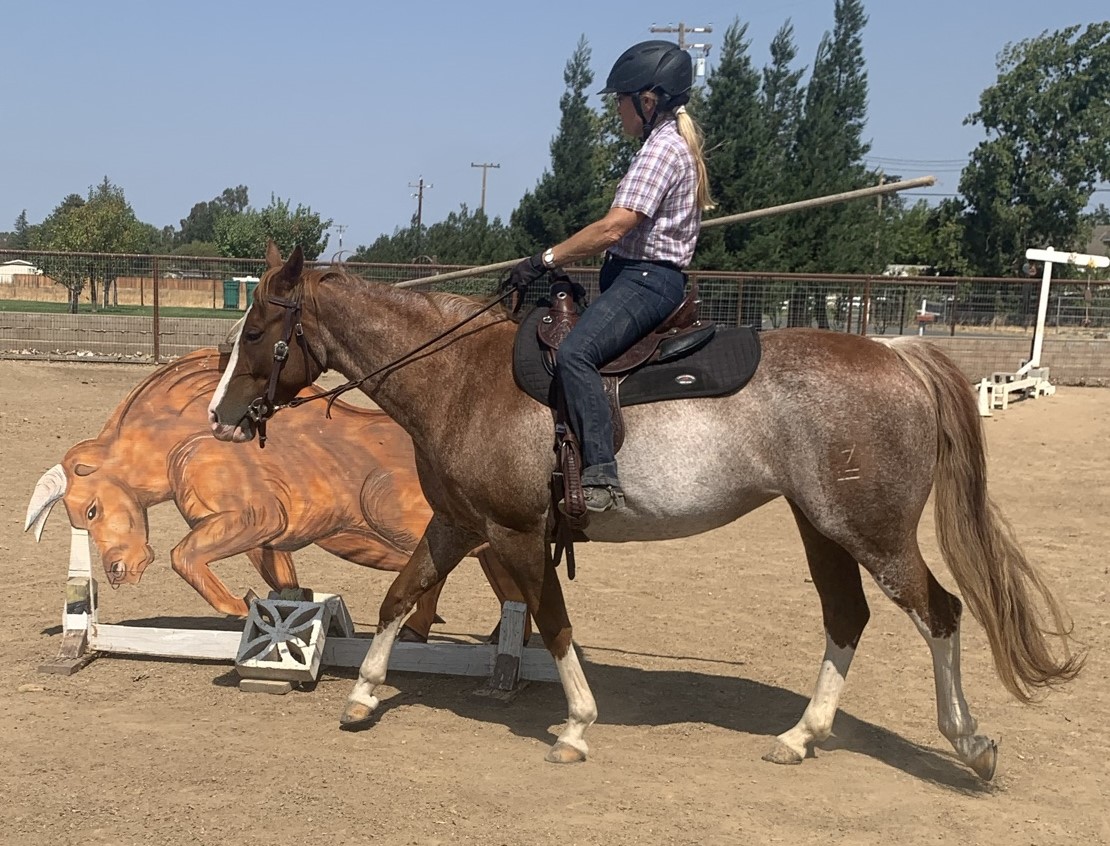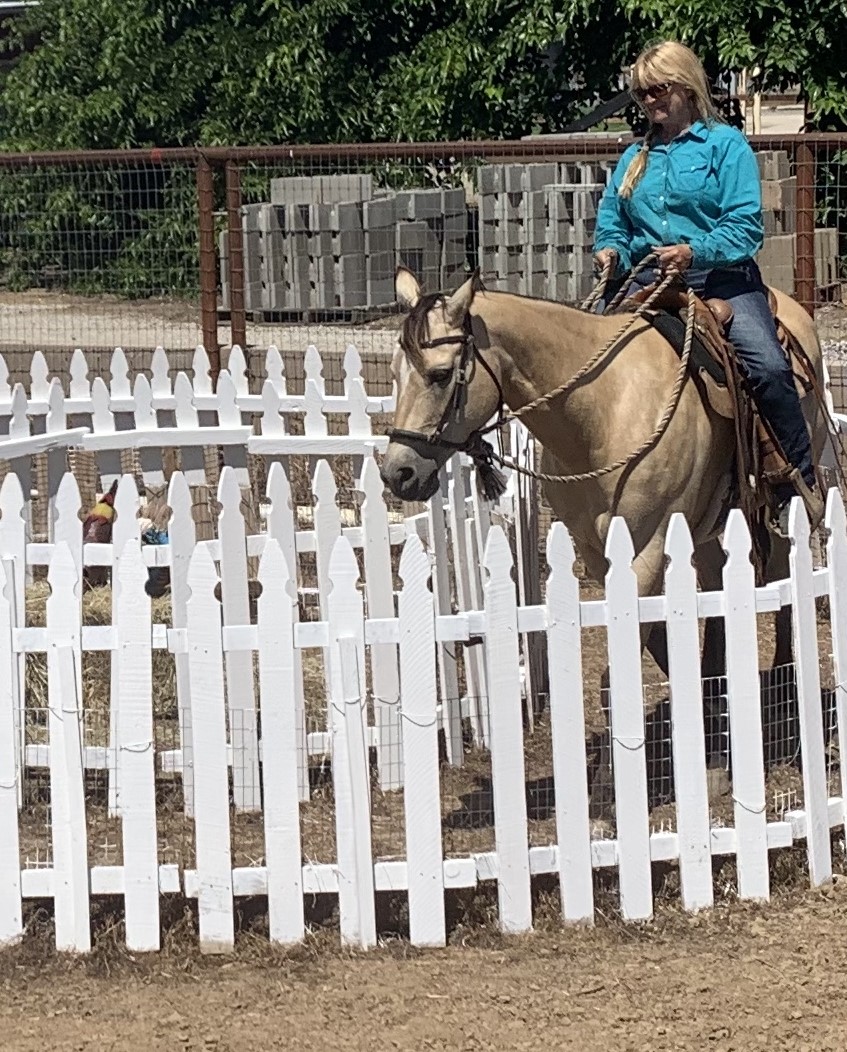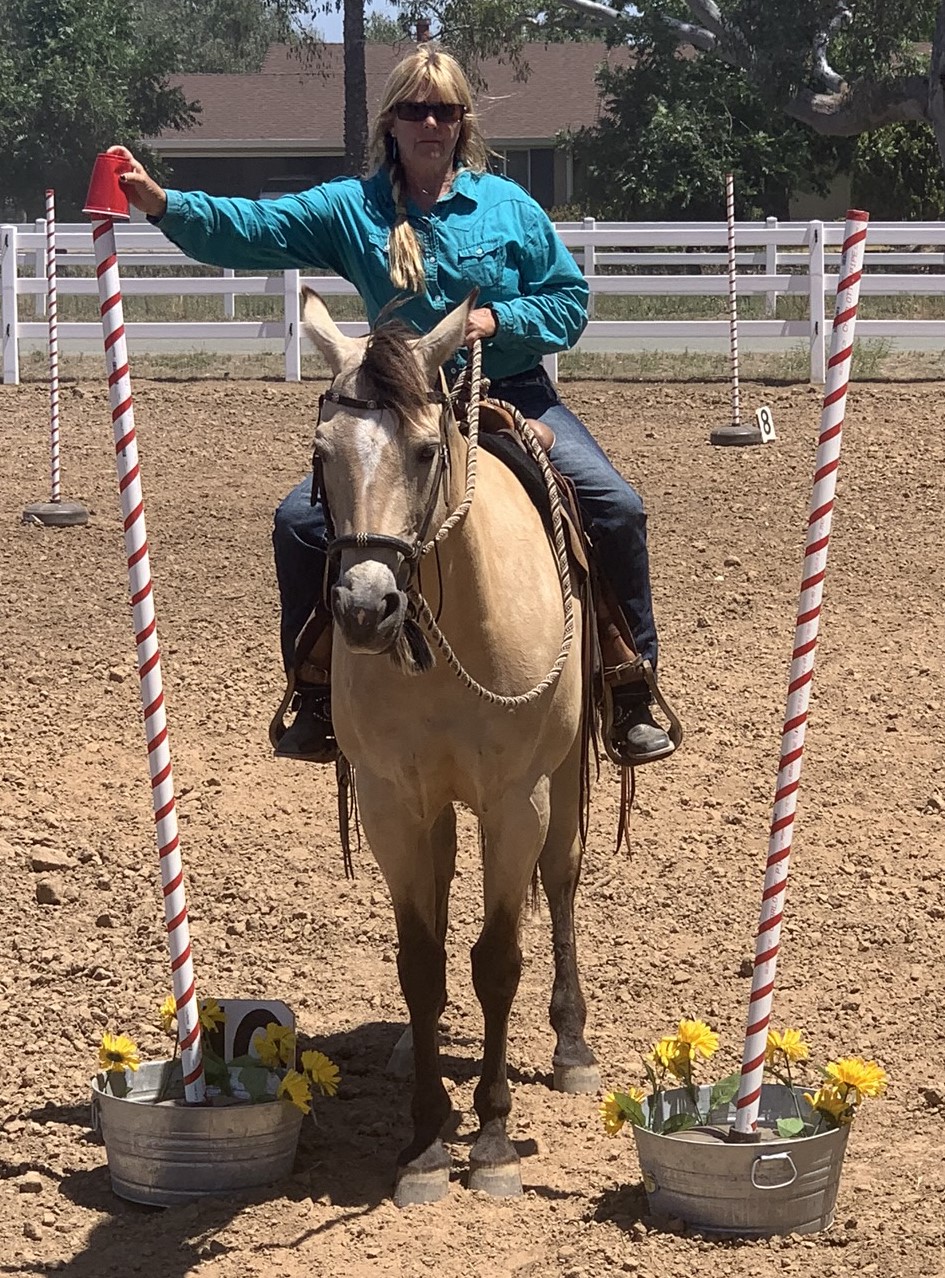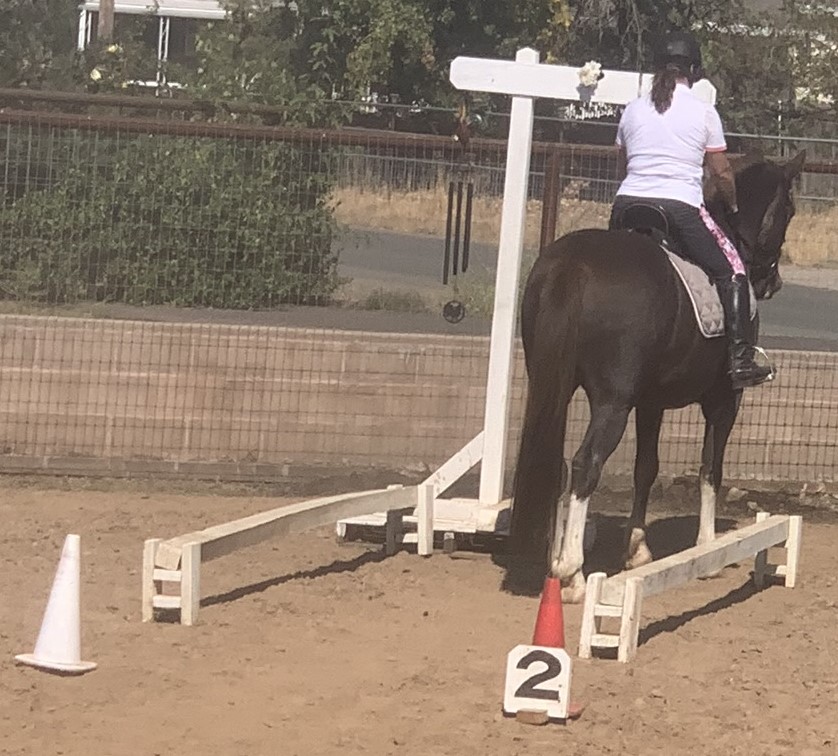 Some of the topics covered are:
• Ease of Handling – with precision and soft feel the horse and rider completes obstacles such as opening and closing a gate, crossing a bridge, backing through poles, and other challenges one would encounter on a ranch or in a field.
• Gaits – Correctness, freedom, and regularity.
• Impulsion – Desire to move forward, elasticity of steps, suppleness of back, and engagement of the hindquarters.
• Rider Presentation – Position of the seat, correct use of aids, completeness and appropriateness of tack and attire.
Contact me, Sherrill Shotigian-Ross directly at 916-402-8550 for more information.
Please enjoy this video of our Working Equitation trail course.